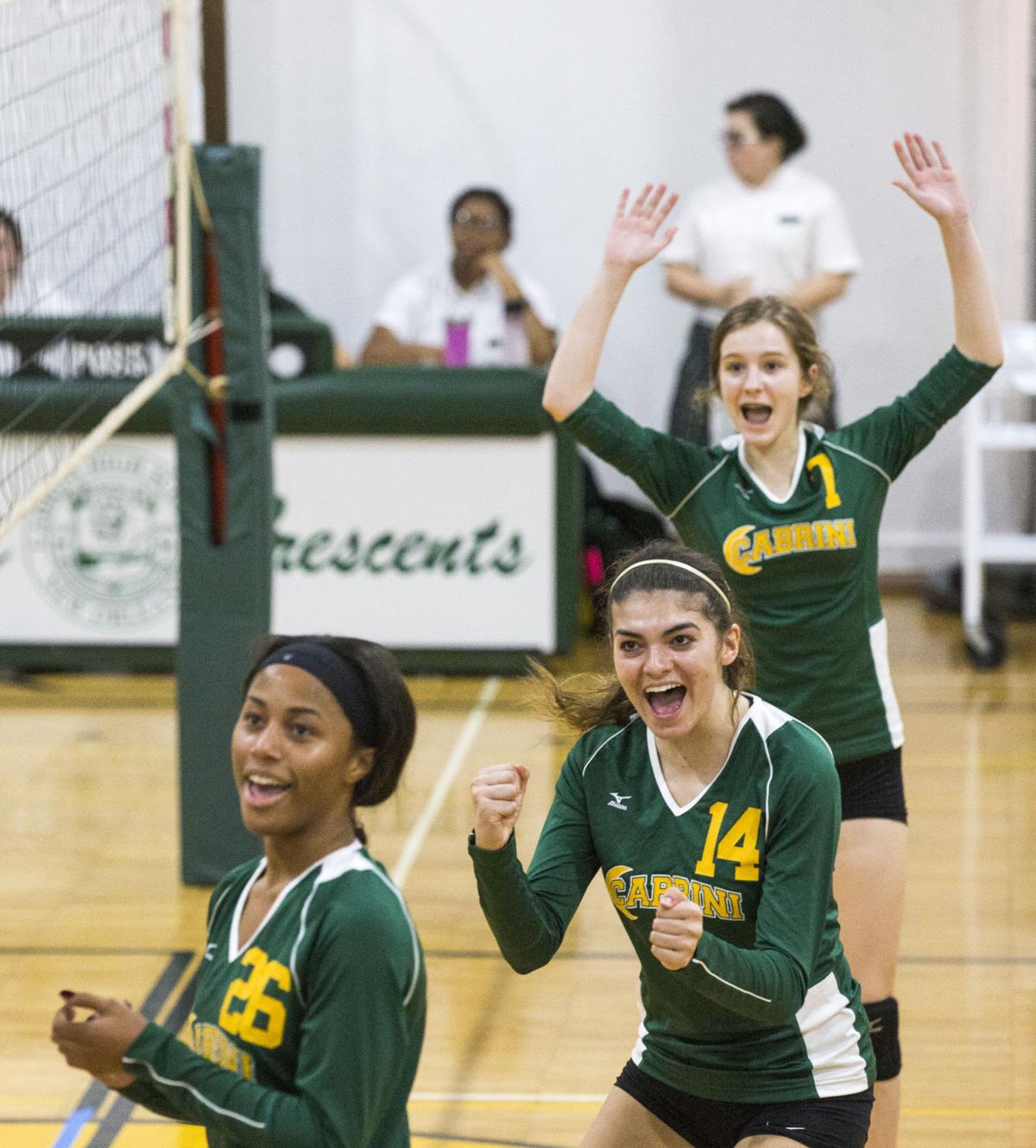 Excerpt and photo from The Advocate:

When Cabrini volleyball coach Kasey Laird gathered her team before this season started, she figured there would be some growing pains.
The Crescents reached the Division II state championship game last year earlier but graduated four senior starters and lost a fifth player when the girls' family moved out of state. Laird also purposely scheduled many tough opponents in 2016, wanting the gamut of powerhouse opponents to provide a "trial by fire" for her young squad.